Are you a young innovator?
✔ Want to do something meaningful for your community?
✔ See a problem you want to solve using technology?
✔ Are you a Gen-Z teen (17 years old and below) with dreams of becoming an innovator?

Take up the YIC challenge and stake your claim
to implement your idea into the community.
** Register first in order to access to our e-Learning Platform
for the support & details of project submission.

MOST INNOVATIVE

BEST COMMUNITY IMPACT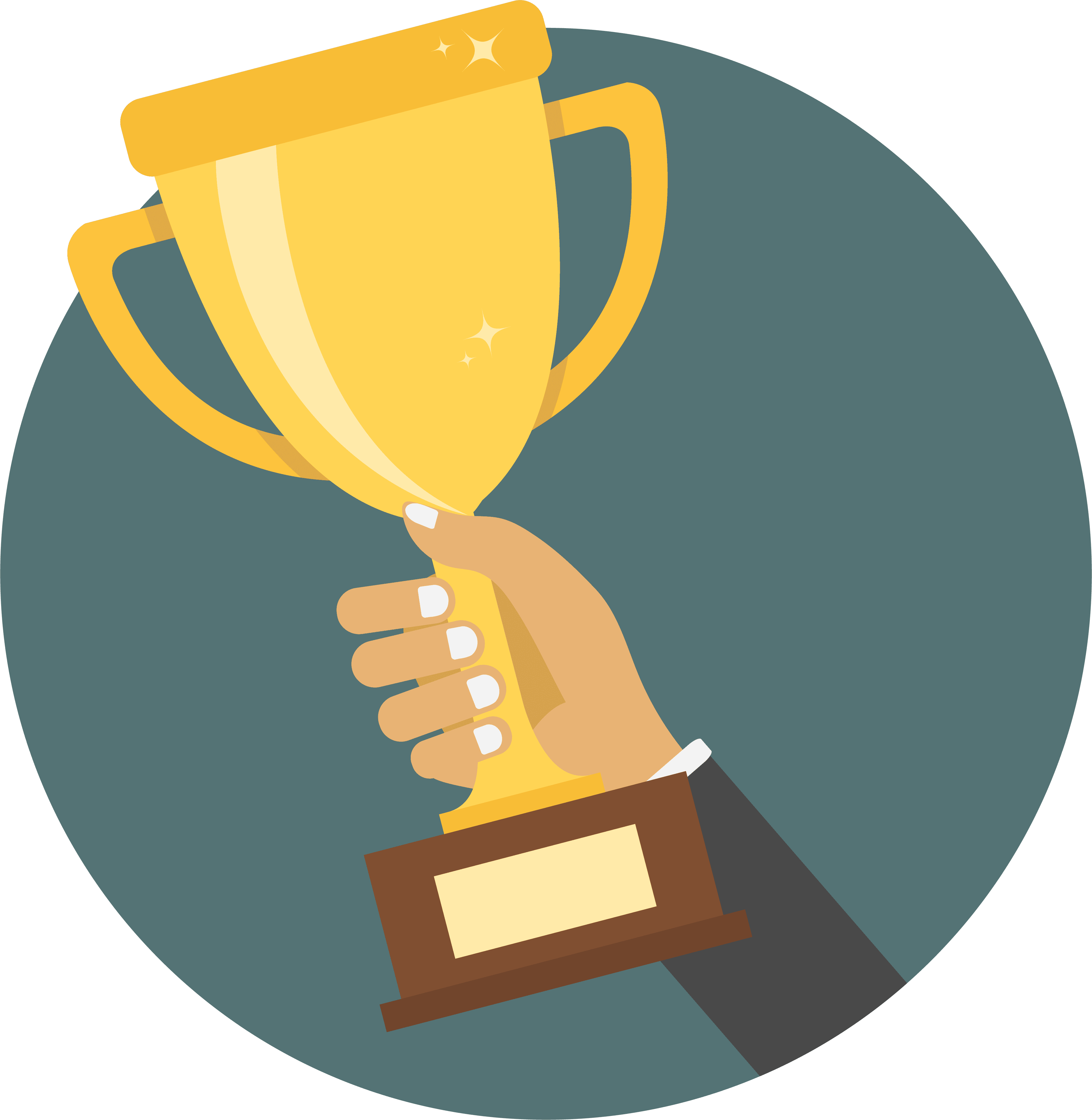 BEST COMMUNICATOR

BEST OVERALL
[Updated on 15 July 2021]
Additionally, under the collaboration with UKM-YSD Chair for Sustainable Development & Research Centre for Sustainable Process Technology (CESPRO), Gold, Silver, and Bronze Award winners with the "sustainability" theme will be selected for exclusive participation in the second stage of UKM Sustainability Challenge 2021. 
ARE YOU A YIC/SDYIC ALUMNI?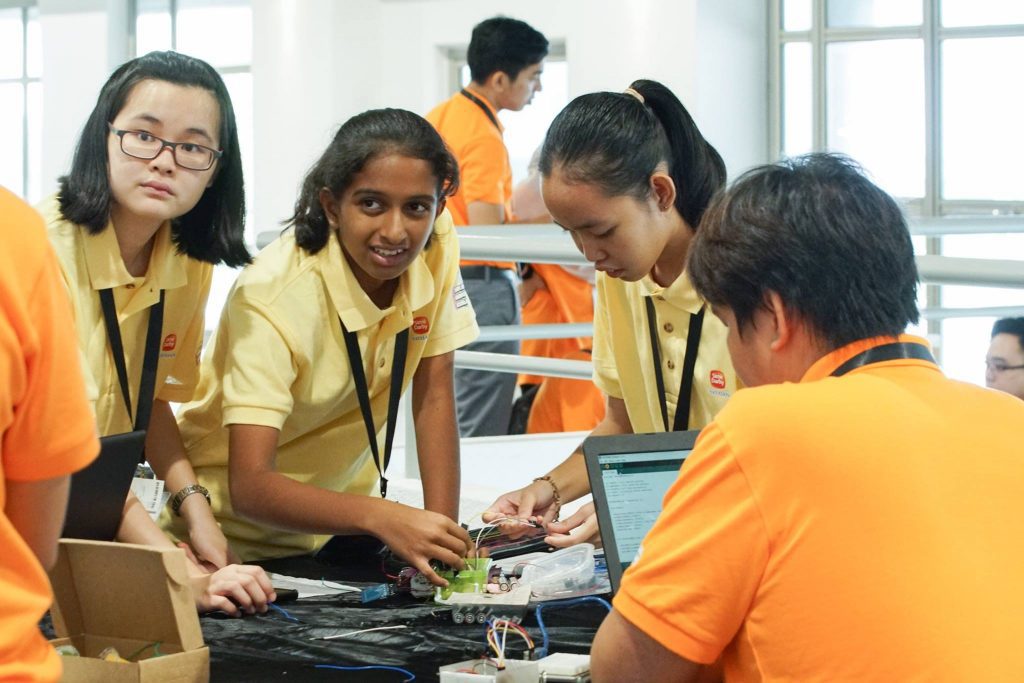 Be a part of our YIC community via our online platform to help grow and nurture our young talent by giving back as an online mentor.
This is your chance to help schools that are hard to reach geographically and give their students an equal opportunity to learn and have access to experts online.
What do you gain by being part of the alumni?
Train-the-trainer and training to become a Yoda
Get to know industry experts
Join professional development workshops, such as resume writing
sime darby young innovators challenge
national camp 2020