To solve the world's problem, start with one person.
Open to all students 17 years old and below registered in secondary schools in Malaysia.
This year we want you to focus on helping one everyday hero* within your community**.
Identify a real problem that this person faces and design a solution that solves the problem that has a social impact***.
Your solution must consist of open-source microcontroller (for example, Arduino, Raspberry Pi) and/or developed with open-source software (for example, App Inventor, IDE, Python).
* An everyday hero is an ordinary person who has dedicated their life to helping others or does not hesitate to provide help to those in need. 
** A community is a group of people who share something in common, You can define a community by the shared attributes of the people in it and/or by the strength of the connections among them. Example community include your school, family, village, neighbourhood, sports club, religious group, gaming group, etc.
*** A social impact is a significant, positive change that addresses a pressing social challenge within your community.
Open to secondary schools registered in Malaysia 

Each team comprises 2-3 students 
Team members can be from different schools (from the same state) 
17 years old and below 
Showcase your team's project at state-level Maker Fair.
Your project must be one of the followings:
OPEN-SOURCE MICROCONTROLLER​
Examples include Arduino and Raspberry Pi.
OPEN-SOURCE MOBILE APPLICATION​
Examples include App Inventor and Android Studio.
Teachers' & Parents' involvement
We love that parents and teachers take the initiatives to help out with the projects, however, we would also like to remind parents and teachers to remember and allow the kids to own and manage their projects.
We understand that as adults, we tend to think that kids are not capable of many things but we can be wrong most times. Allow them to try and fail and try again. Come alongside to encourage, cheer them on and guide them with their projects. Constantly remind them (and yourself) that they own the project.
Team will be disqualified if the project is not according to the

Competition Challenge (see above)

.

Team will be disqualified if the project is not submitted using

Submission Method (see above)

.

Team will be disqualified if members do not meet the

Participants Criteria (see above)

.
Not everything you built came from your own idea. We understand that innovation can come in the form of building onto & improving upon existing ideas. 
If you have referred your project from a website or YouTube, please don't just use them without crediting them. We should respect the original hardwork by acknowledging and giving credit the authors who created the original project. Say your thanks to them. This can be done through citation in your video submission. 
Detailed Terms & Conditions can be found
here
.
Fifteen teams will be selected to participate in the Sime Darby Accelerator Camp. Teams will have the opportunity to interact and learn first-hand from industry experts. At the end of the camp, teams will pitch their solutions and stand a chance to win seed money worth up to RM 20,000 for the implementation of their solutions!
Functionality
How well can the solution perform its task?
Innovation
How innovative is the project?
Coding
How well do they understand the coding?
Feasibility
Is the solution practical for deployment in a real-world environment?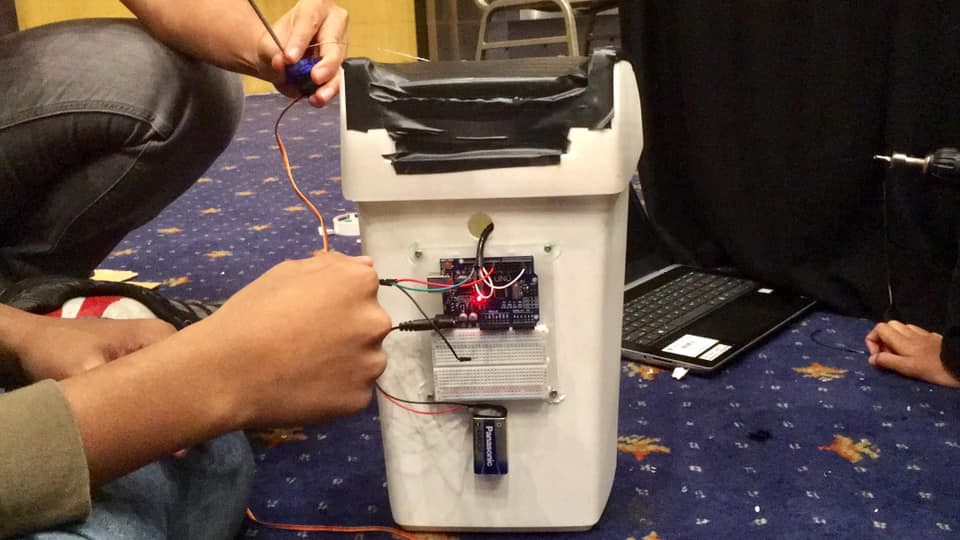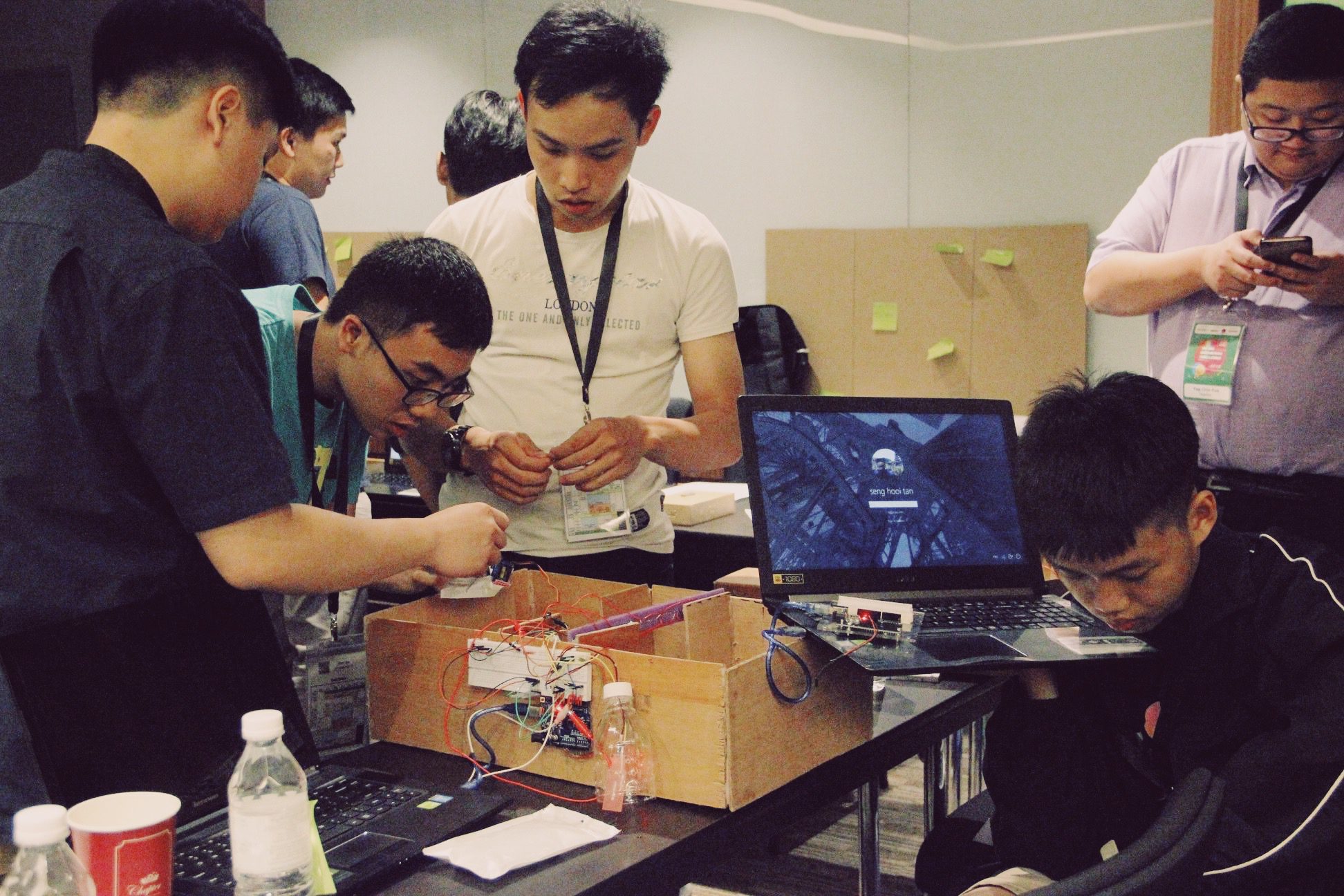 Problem Statement
How well do they understand the problem?
Effectiveness
How effective is the solution to solve the problem?
Significance
How significant is the impact of the solution? 
OVERALL UNDERSTANDING (30%)
Presentation
How well do they make you understand their solution?
Learning
What have they learned?
Regulatory Compliance
Does the project adhere to laws, regulations, standards, and guidelines?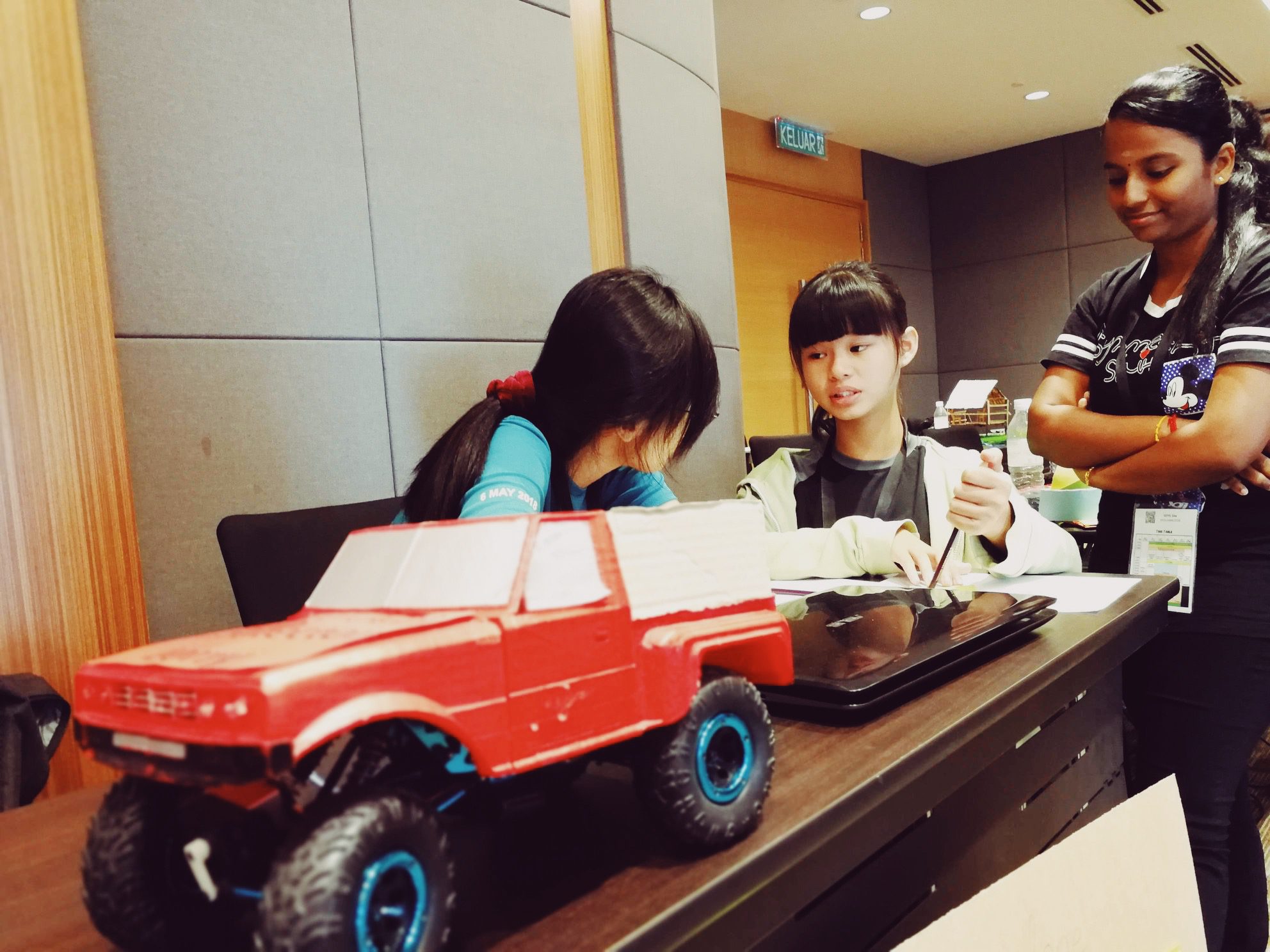 Get the latest updates, events, and competition resources on our e-learning platform.