See our changemakers discover bold ideas and stories that prove everyone can contribute to a healthier and more just world. These changemakers who won the community adoption grant through Sime Darby Young Innovators Challenge (SDYIC) worked relentlessly to deliver their promise to the communities.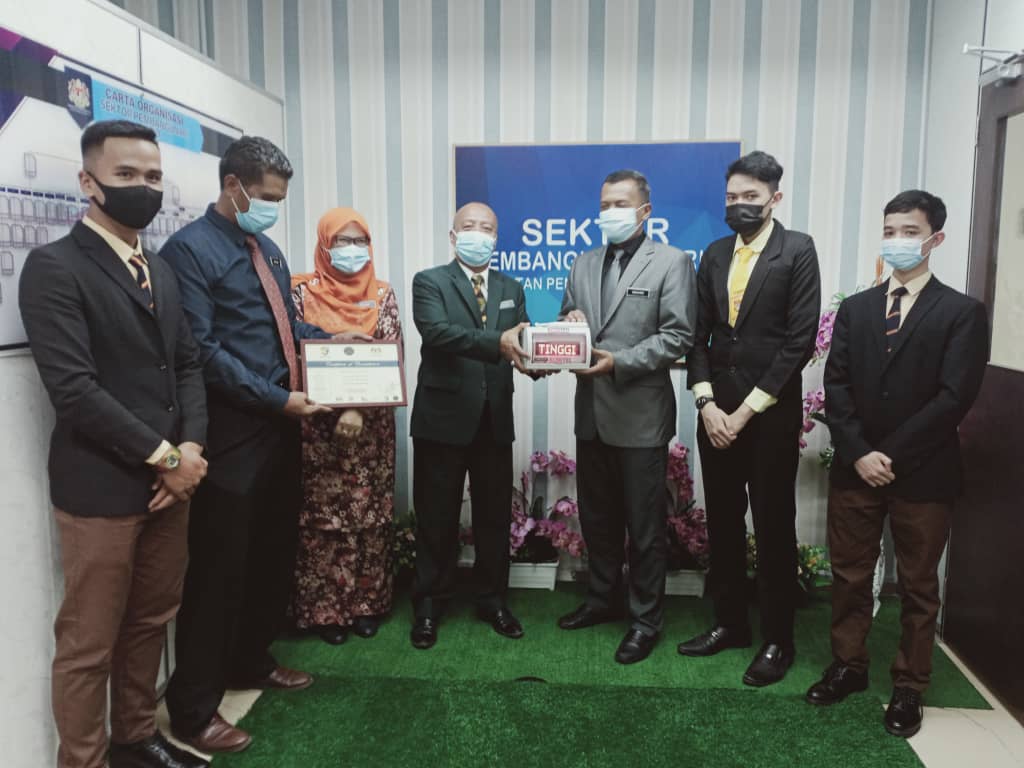 BRAIN CIRCUIT
SMK Mulong (Kelantan)
Brain Circuit delivered 15 units of Height Auto Measuring Device, a device to help teachers and nurses to measure height of primary school students contactless. The demand for their device from other nearby schools in Kelantan and Klinik Kesihatan was overwhelming that the team decided to build additional 15 units more!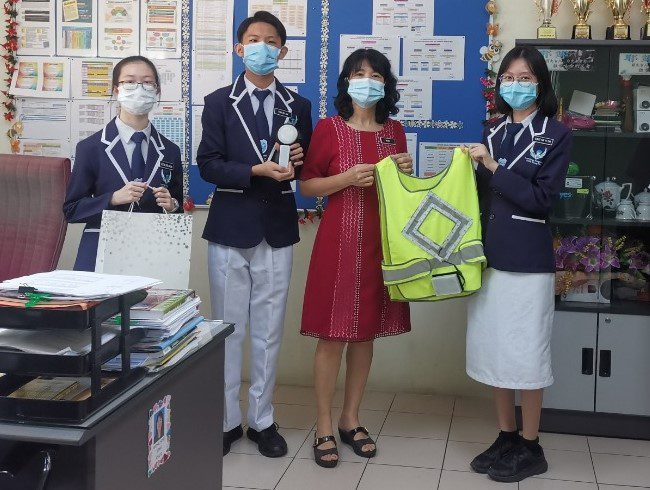 ACES
SMK Tiong Hin (Sarawak)
Aces produced 10 units of STC (Safety Traffic Control) Kit to the surrounding schools in Sibu. This innovative device comprised of an LED safety vest and a controller glove to aid the school traffic warden by providing a better indication to the traffic outside their school especially during dawn.
SIME DARBY YOUNG INNOVATORS CHALLENGE (SDYIC) NATIONAL ACCELERATOR