The judging criteria for the competition puts greater emphasis on how well a solution solves a real-life problem because that requires the team to put a more human-centric approach to their design. This competition is not about technology. Instead, it is about how technology can be used to help others.
Prototype — How well does the prototype work?

Innovation — How innovative is the project?

Coding — How well do they understand the coding?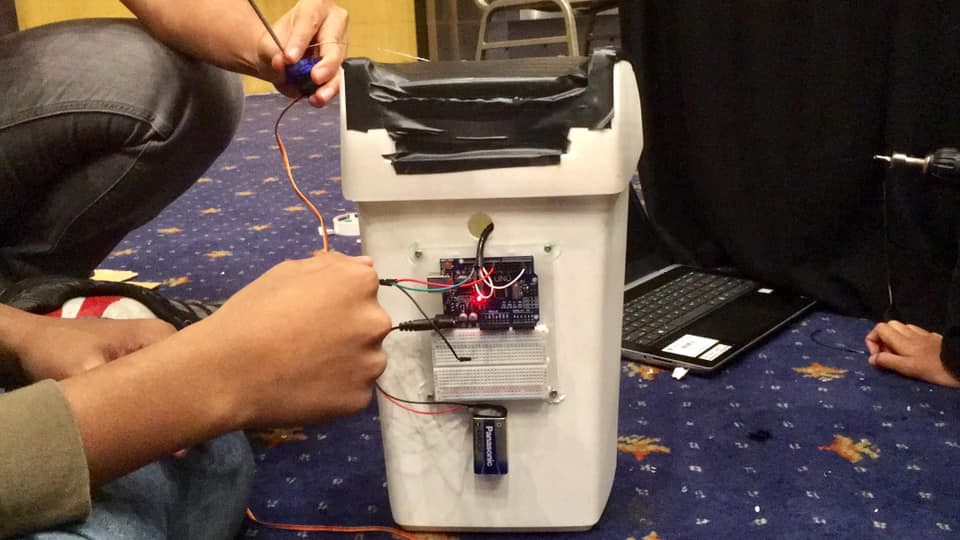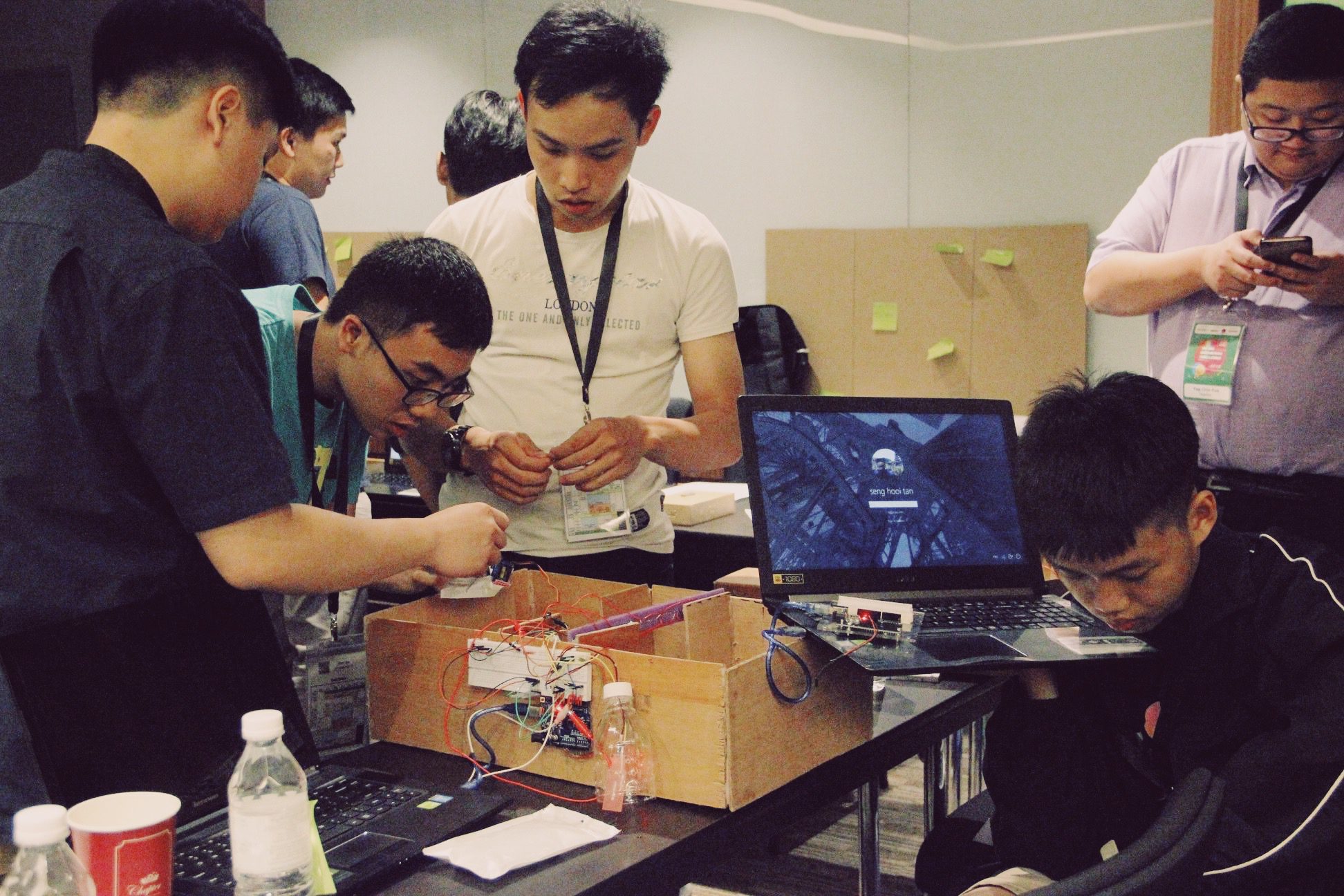 Problem Statement — How well do they understand the problem?

Solution — How accurate and consistent is the solution to solve the problem?

Impact — How impactful is the solution?
Communication — How well do they understand their solution?

Learning — What have they learned?

Teamwork — How strong is their teamwork?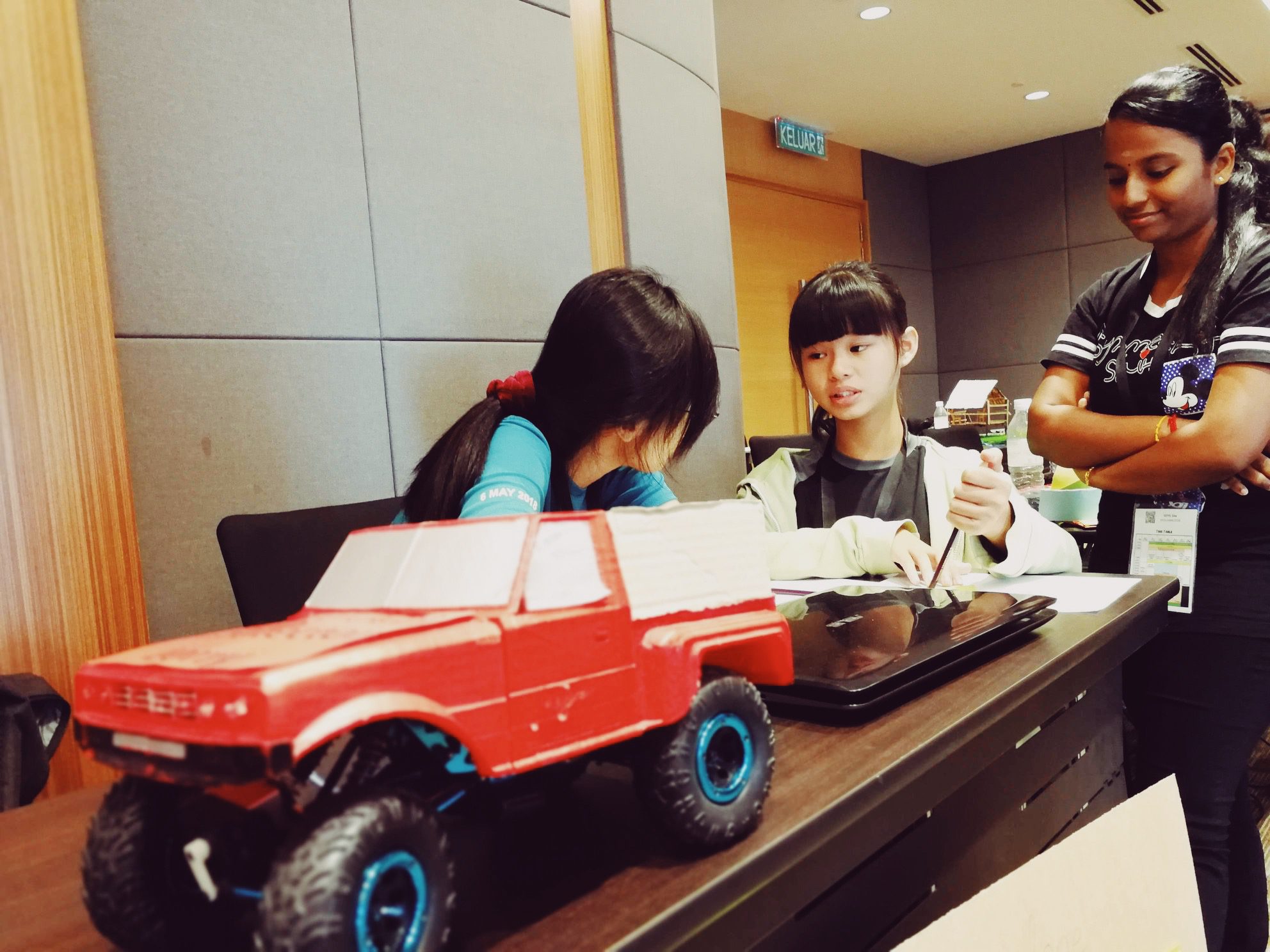 Your team has a maximum of five minutes to pitch your solution to the judges, covering the following topics:
Problem statement
Current solution and its limitation
Your solution and why it's better
Demo and user feedback
Target segment and impact
Inspiration and learning
You will then have 3 to 5 minutes of Q&A session.
You will need to use the competition pitching template available in
Resources
.
Take up the challenge and become a young innovator!