Fifteen teams will be selected to participate in the Sime Darby Accelerator Camp. Teams will have the opportunity to interact and learn first-hand from industry experts. At the end of the camp, teams will pitch their solutions and stand a chance to win seed money worth up to RM 20,000 for the implementation of their solutions!
Prototype — How well does the prototype work?

Innovation — How innovative is the project?

Coding — How well do they understand the coding?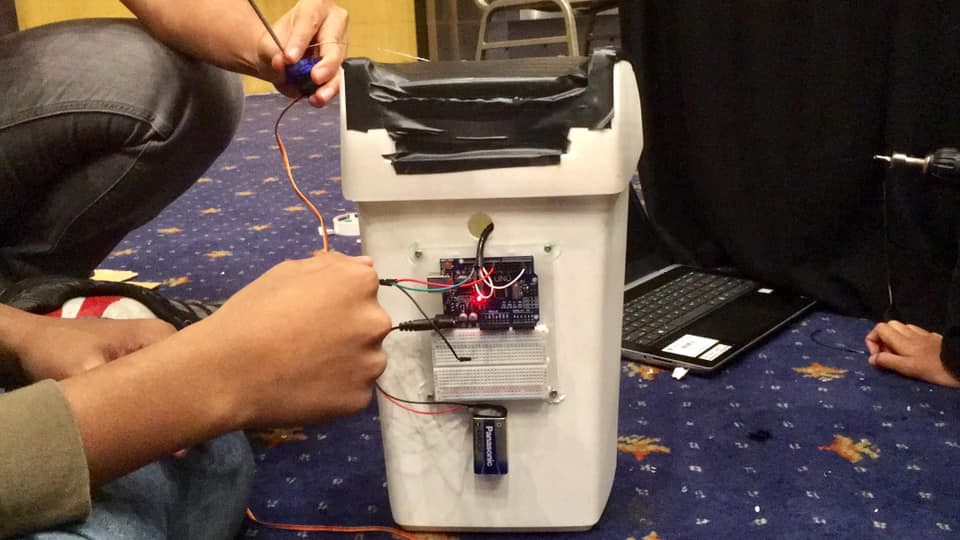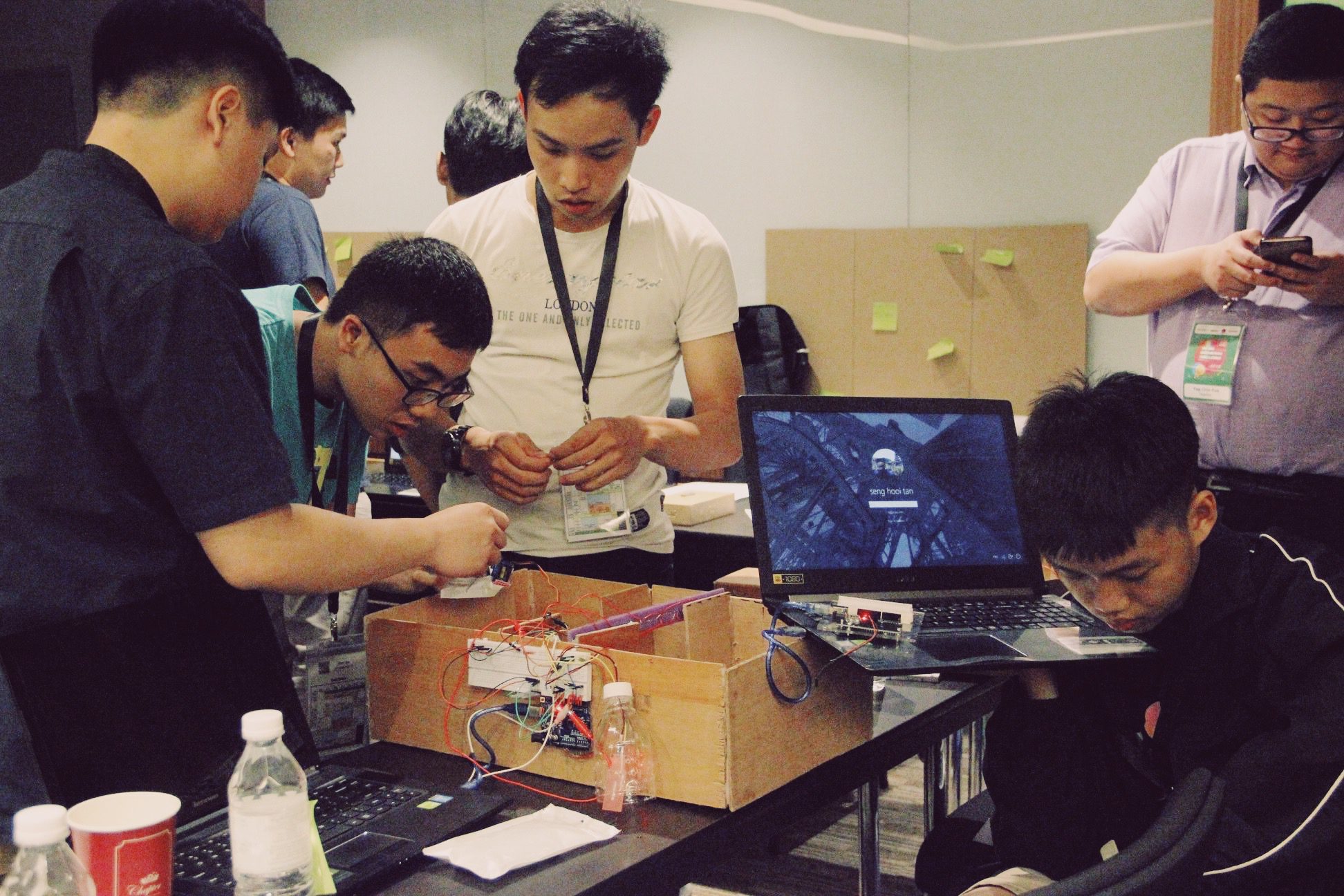 Problem Statement — How well do they understand the problem?

Solution — How accurate and consistent is the solution to solve the problem?

Impact — How impactful is the solution?
Communication — How well do they understand their solution?

Learning — What have they learned?

Teamwork — How strong is their teamwork?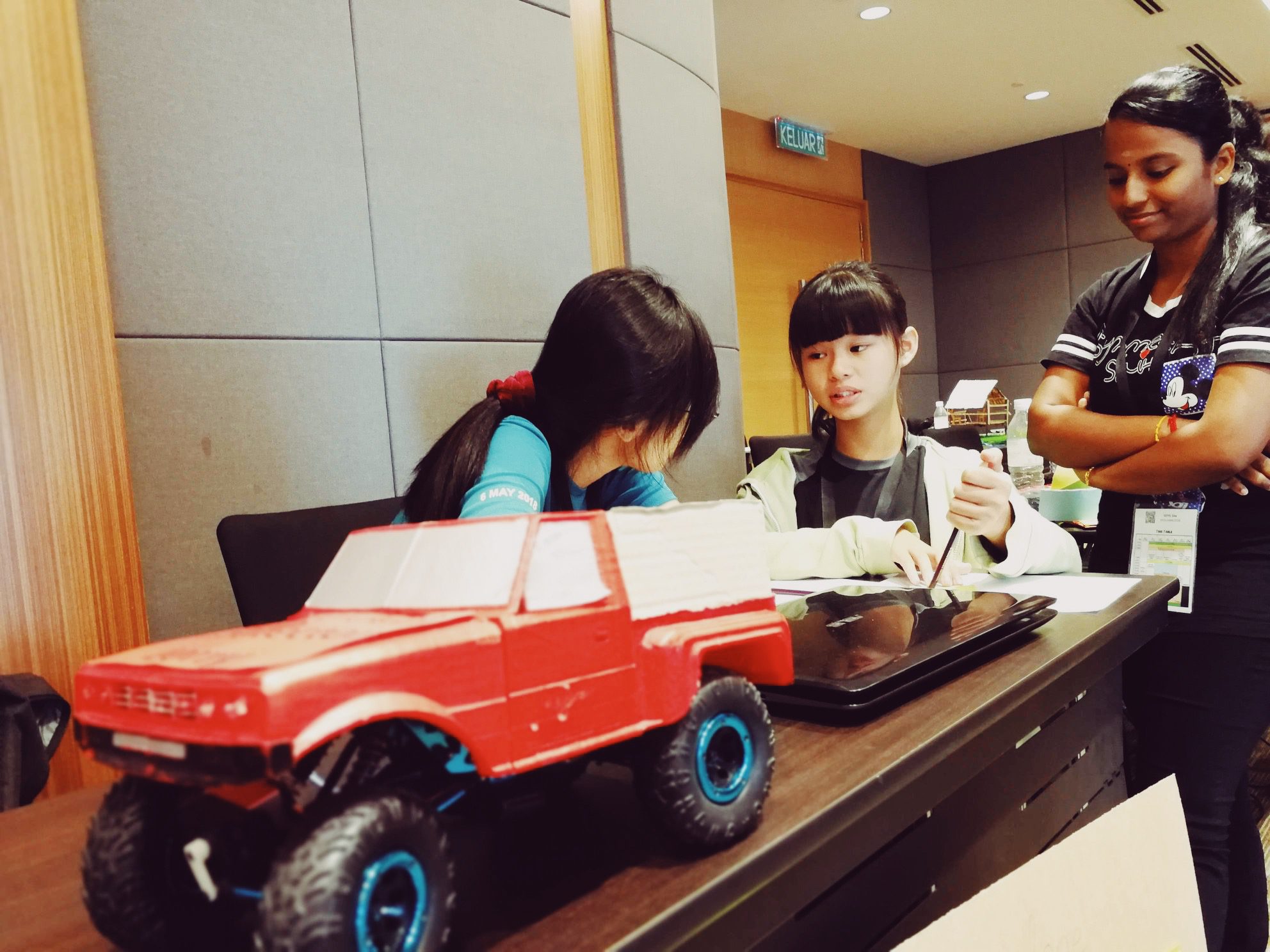 MOST INNOVATIVE

BEST COMMUNITY IMPACT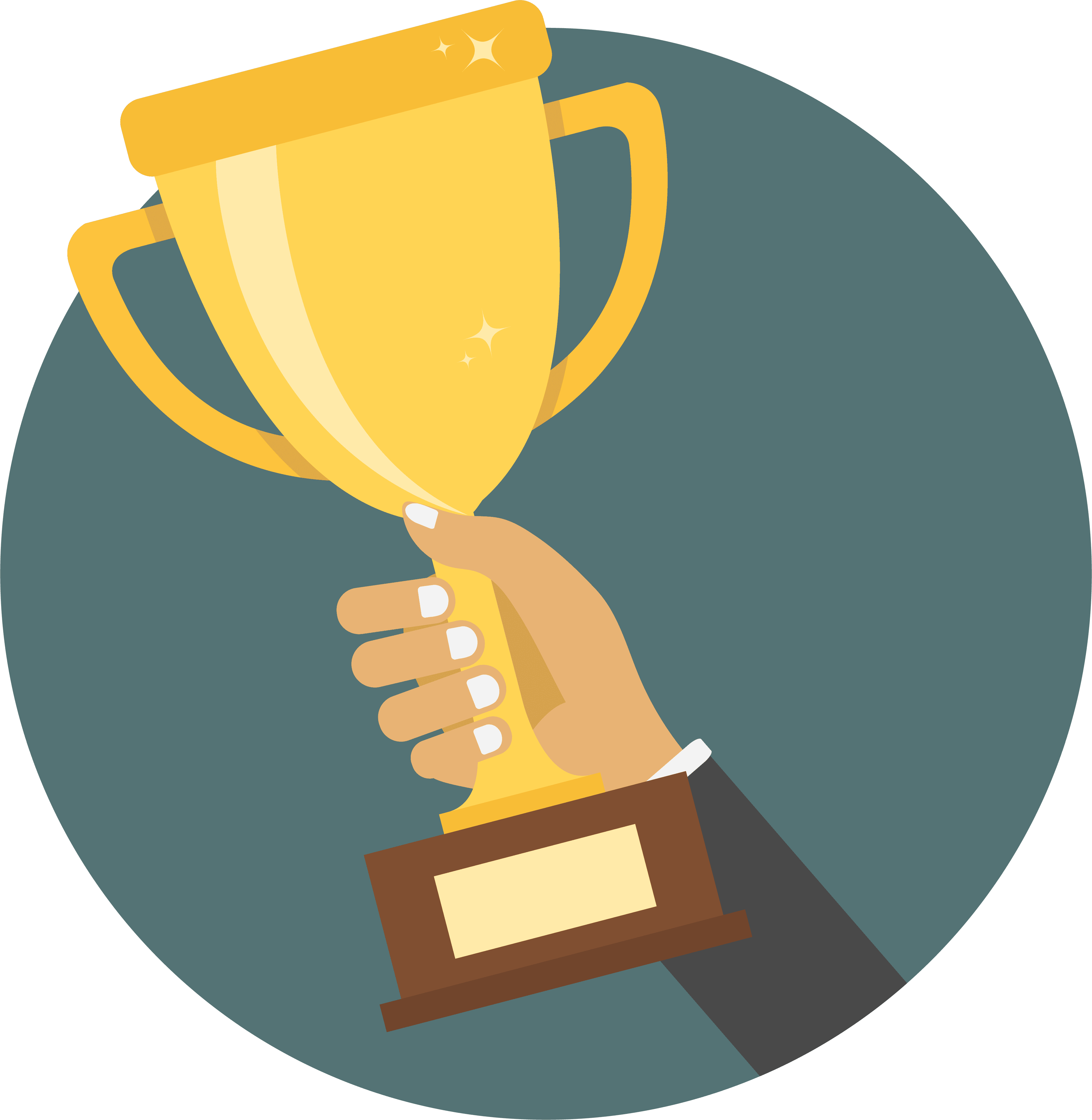 BEST COMMUNICATOR

BEST OVERALL
Take up the challenge and become a young innovator!